complimentary shipping on all us orders over $50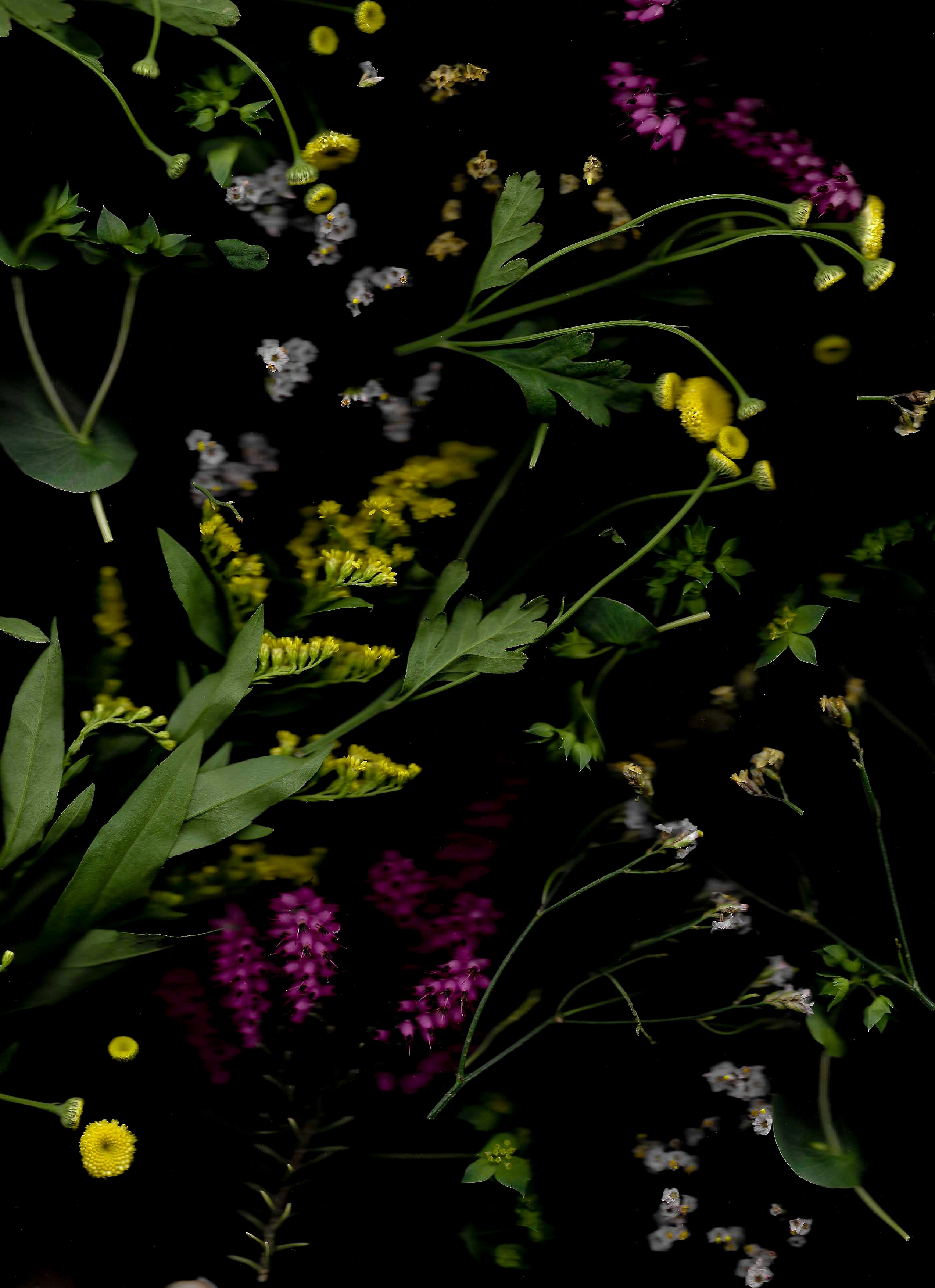 Remedy is a female founded wellness brand. Our mission is to make plant-based healing more accessible, empower local agricultural partners, and maximize sustainability practices that have a low impact on the planet.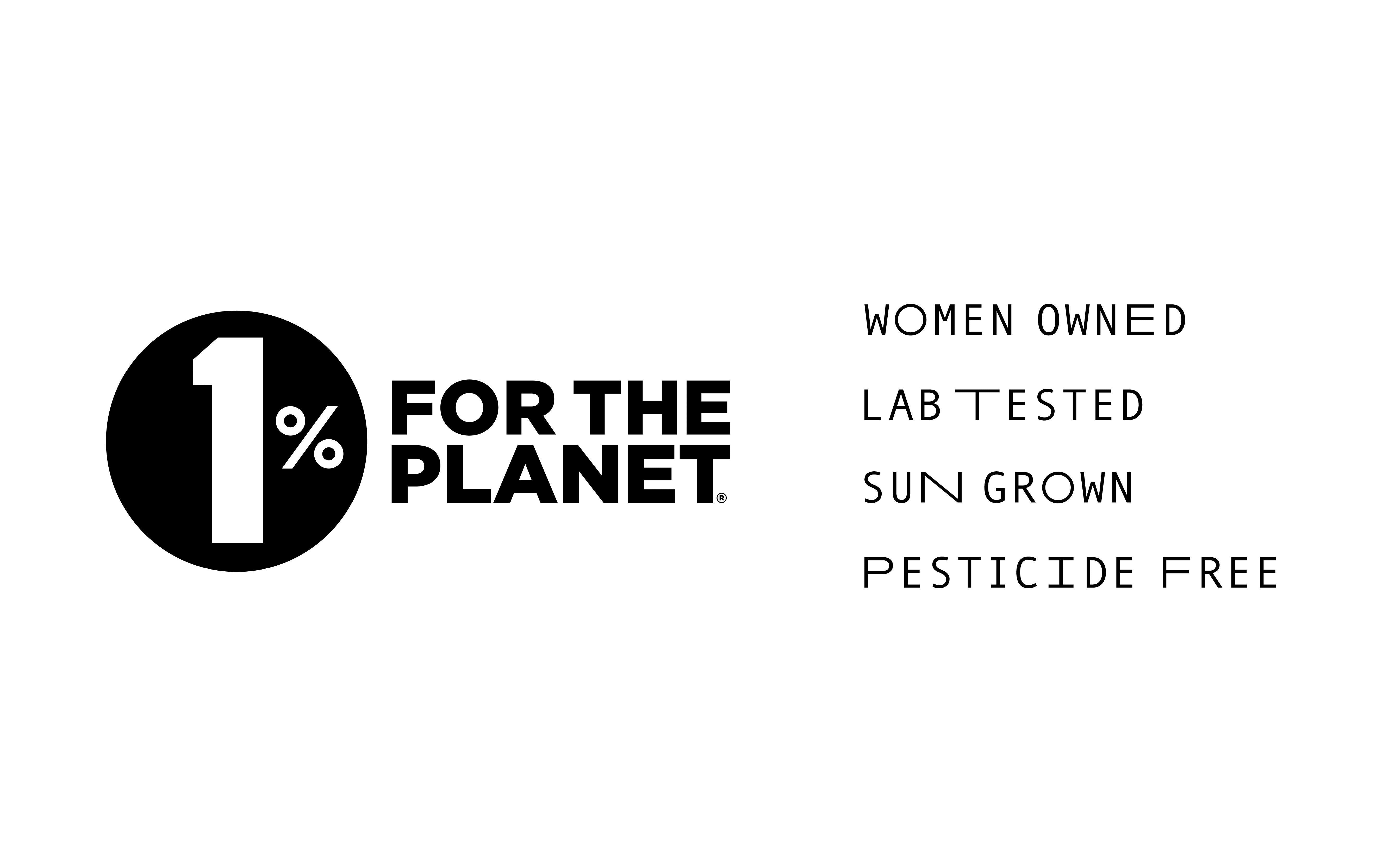 Remedy Recipes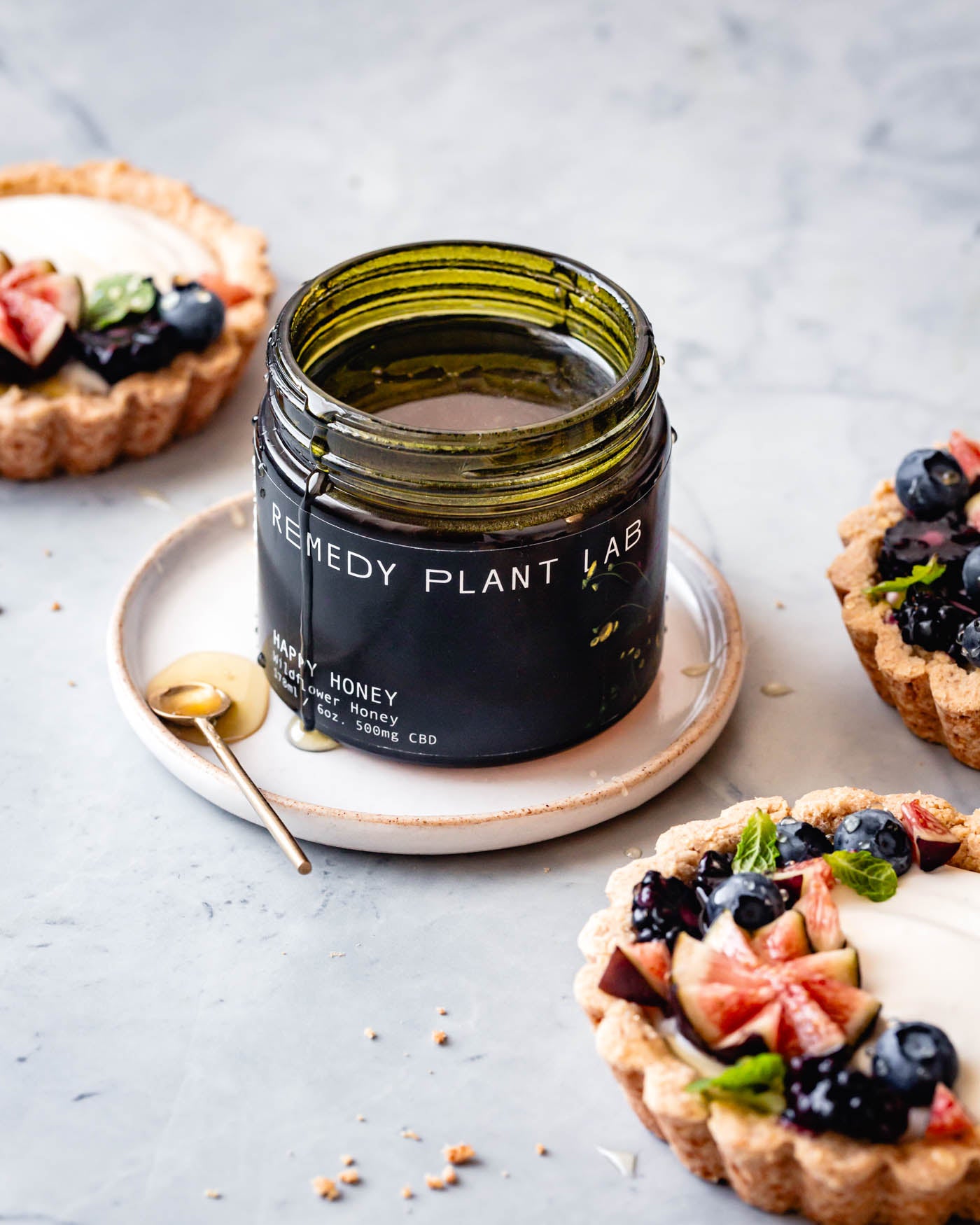 Buttery almond flour tartlet shells are filled with Happy Honey whipped crème fraiche and topped...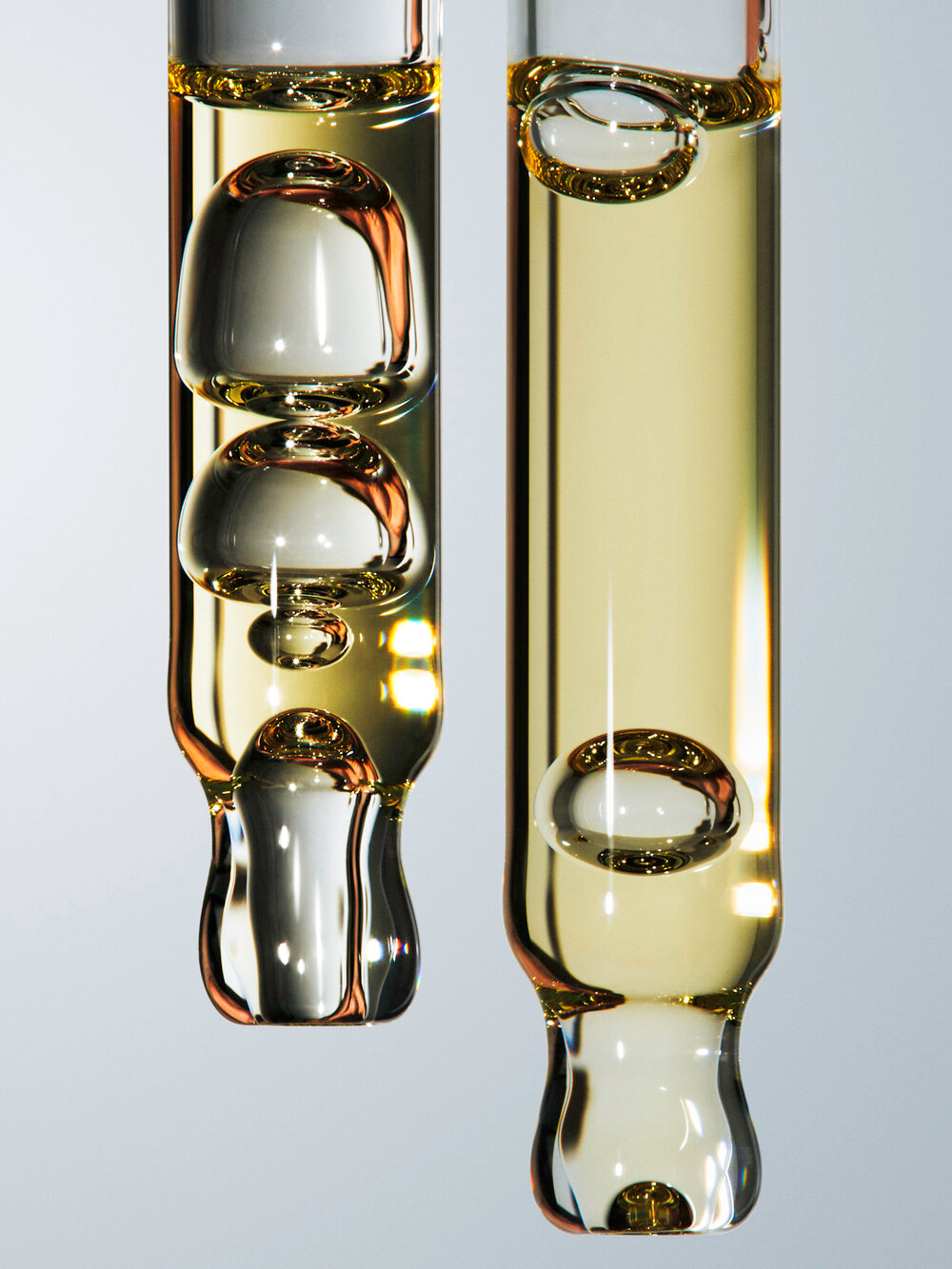 Potent Simplicity
We source farm grown hemp CBD in Portland, Oregon, which is third party tested and quality guaranteed.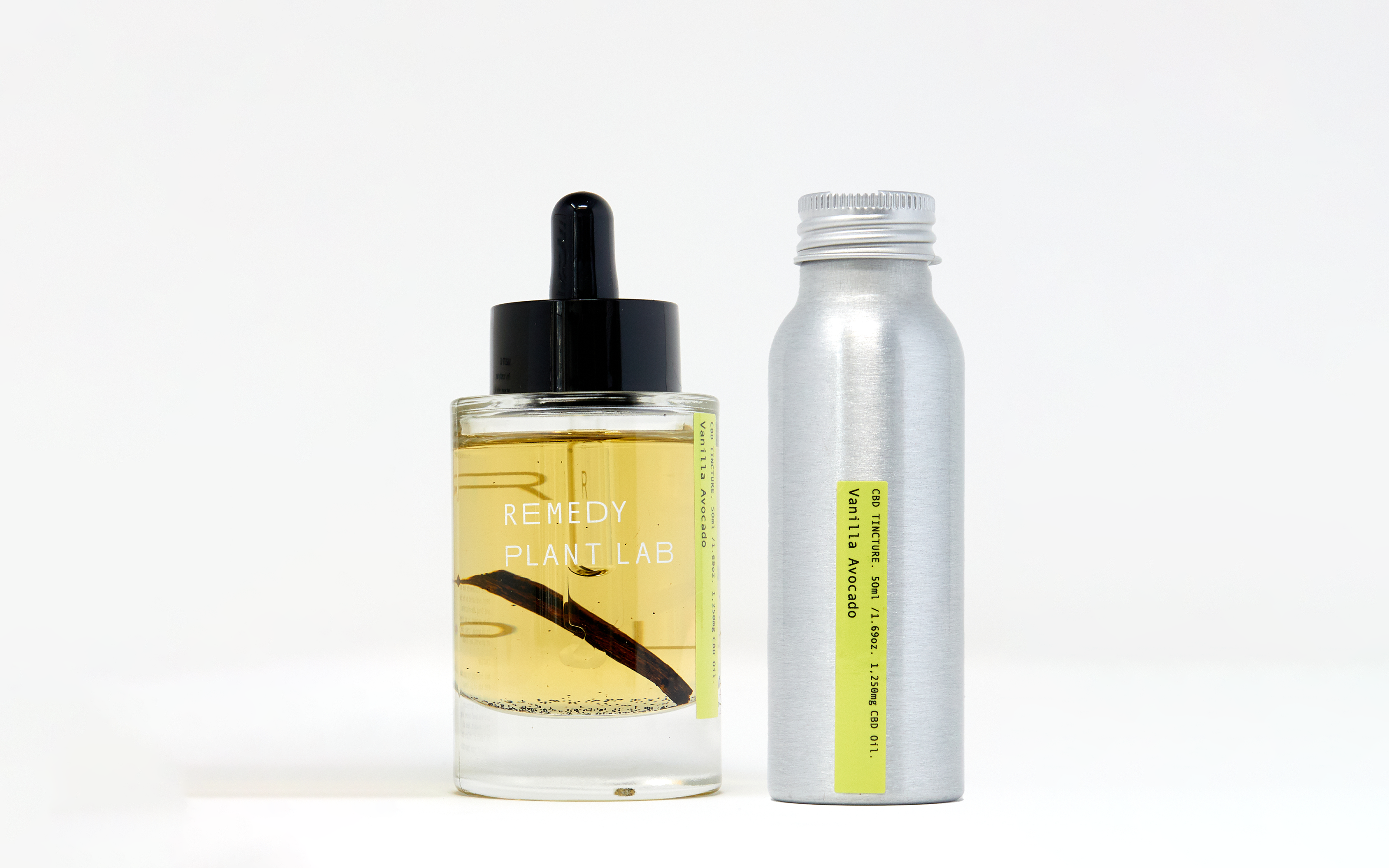 Self Sustaining
Our Italian, hand-blown glass tincture bottle is intended to be purchased once and kept forever. By using the easily recyclable aluminum bottles to refill your tincture, we have created a self-sustaining system that reduces waste.